Back
Fulwood
Granite worktops Fulwood
Operating areas:
West Yorkshire
Merseyside
Lancashire
Greater London
Dundee City
Wales
Bristol
Greater Manchester
West Midlands
Newcastle City
Cheshire
Nottinghamshire
South East
Cambridgeshire
Staffordshire
Yorkshire
Polish Granite – Offering one of the best stone worktop installations in the Fulwood
Kitchen worktops we can manufacture of different types of materials. Modern users more and more often reach for stone durability and resistance to mechanical damage. Properties of such kitchen surfaces mostly depend on the kind of applied stone. One of the best natural materials from which it is possible to make durable, esthetic, and long-lasting kitchen worktops is granite. What properties have granite worktops, and why is it worth investing in them?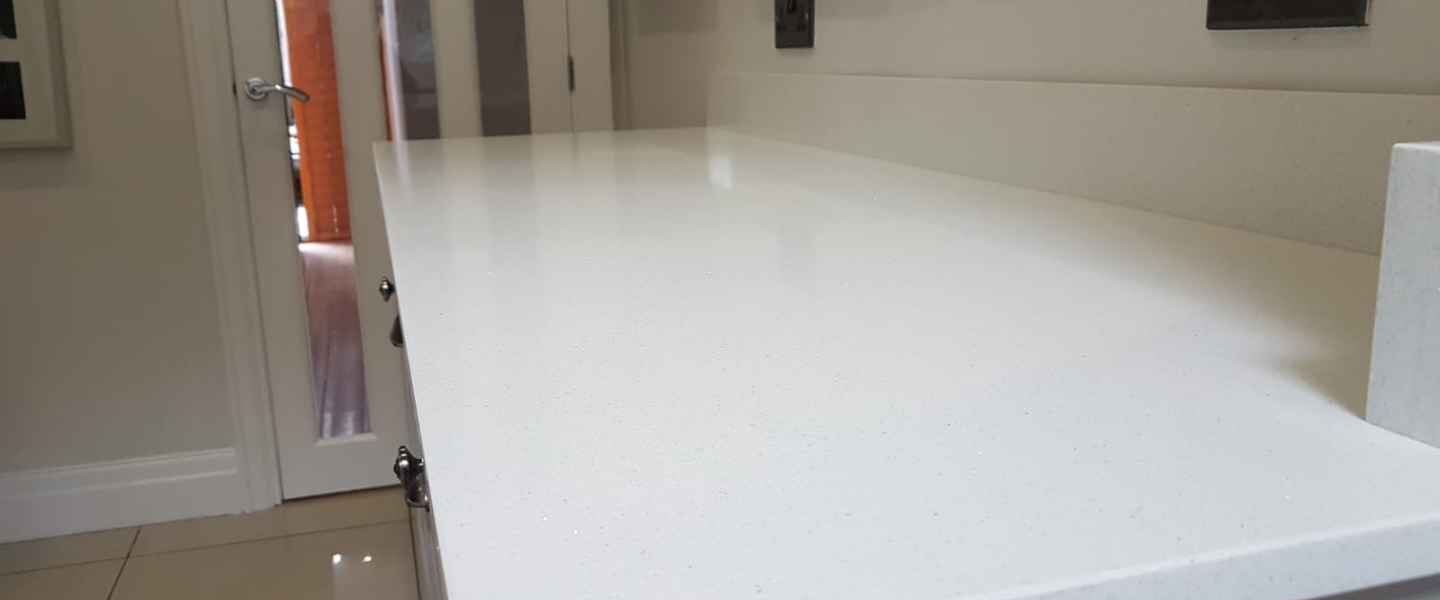 Granite wnique properties of this natural and durable material.
Quality granite worktops are resistant to mechanical damage that is particularly important in the kitchen. The hardness of granite tops UK Corian and its antibacterial properties allow for safe cutting of food products on its surface, breaking meat, and preparing meals of any kind.
Granite worktops Preston are also heat resistant. They allow placing hot dishes and pots directly on them without the need to use additional pads. Moreover, properly impregnated granite is a material resistant to the destructive influence of acids contained, for example, in popular citrus fruit, vinegar, or wine. Accidental spilling of such products made of granite will not harm the appearance and esthetics of kitchen work surfaces. If we add to it high scratch resistance and durability we will get an ideal candidate for durable and long-lasting granite worktops Corian.
Granite worktops Preston and their unique design and colour
High functional qualities are not all that popular granite worktops have to offer. Apart from excellent properties, granite worktops can also be proud of their esthetic, natural look, and a wide range of colors, which perfectly matches the kitchen design arranged in practically any popular contemporary style. Granite tops UK look fantastic in modern interiors, retro-style kitchens as well as in rooms where Scandinavian, Provencal, and even glamor style reigns. The best experience depends on the choice of the granite colour and its finishing.
Quality granite worktops Preston are available in a range of colors, and each has a unique vein pattern that makes it a fully personalized product. This will allow you to create a unique design in any room and give it the desired characteristics that match your chosen style. The ability to choose between gloss and matte granite countertops, on the other hand, allows you to match the colour of the granite worktops to the other elements present in the kitchen and achieve a fully customized result.
Visit us on our address: 415 New Hall Lane, Preston, PR1 4SY Manchester
The best kitchen worktops are (not) only granite tops UK
Quartz worktops Fulwood can also be an interesting alternative to granite tops UK which has a large number of positive reviews from buyers. Granite quartz is a beautiful natural stone that will add prestige and elegance to any kitchen. It is also one of the harder and more durable materials you can choose. Quartz worktops Preston contain a very high quartz content and therefore density, stain resistance, and minimal maintenance requirements. Keep in mind, however, that granite quartz is a natural material, and its properties can vary depending on where it comes from and how it was formed.
Marble is also a common option for interior finishes, but due to its properties, it may not do the job in the kitchen. Marble worktops feature a much richer design than granite, but due to their high absorbency, they are not suitable for food contact and may discolor when exposed to high temperatures.
Such policies make Polish Granite LTD a truly one-of-a-kind masonry
company – and the feedback we recieve proves this.
Where to search granite worktop Corian for my new kitchen?
A granite worktop is not a product that is enough to go to the store and come back with a ready product in the trunk of a car. This is because the granite usually has to be imported and then processed to meet the customer's expectations and fit into a particular interior. Fortunately, custom granite tops UK Preston currently has such a widely available number of granites that there is no problem with finding a product that interests a client. The fact that it is a heavy material means that you have to put it on sturdy furniture.
However, there is no trouble with making a product, characterized by the right size. You can easily search and order granite countertops Preston to size and even rounded shapes are doable by the stone factory. Also, the installation of this type of finish should be entrusted to professionals.
Contact us: order the service directly from the manufacturer of kitchen furniture
In conclusion, granite worktops Corian are a versatile solution for your home, but not only. It is a material that will fit into rooms of different styles and its functionality and elegance will surely delight users and guests. If you are interested in the granite worktops offer, please visit our website and contact our professionals to ask them for a service request. They will prepare a free proposal as well as a free quote for a granite worktop Preston for your home. It costs nothing and does not oblige you to anything!