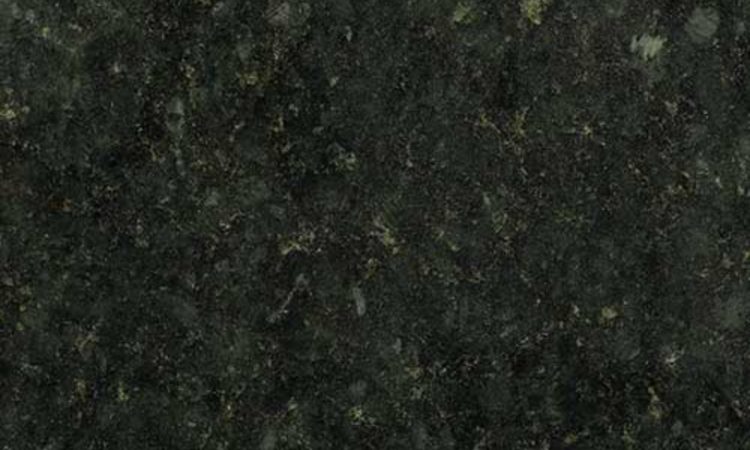 Verde Ubatuba
Mottled
Speckled
A native rock of Brazil, Verde Ubatuba Granite has become one of the most requested granites for bath and kitchen granite worktops. It has a smooth and very easy to maintain surface. Ubatuba worktops are glossy, dark green mottled products, giving the whole interior a quality professional appearance. As any other granite, Verde Ubatuba offers an exceptional durability not found within other worktop counterparts.
Verde Ubatuba is often a primarily dark green granite composed of flecks of lighter green, black, gold, brown, white and also turquoise blue. The coliur will vary from slab to slab and in many cases it can even vary if derived from the same batch. The stone's general appearance will depend on which quarry it had been extracted from.
The colour is widely known within the masonry market by other names: Butterfly, Verde Uba Tuba, Uba Tuba, Verde Labrador and Green Labrador. Stones marked "Verde" or "Green" are normally a brighter green in color than the others.
How our customers rate this product
Reviews