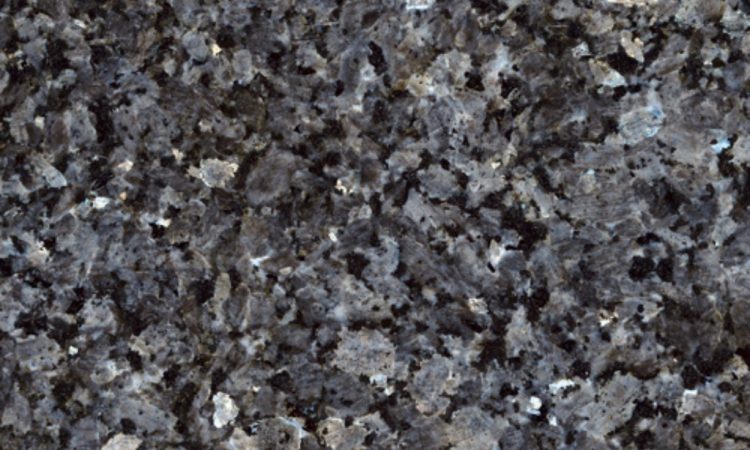 Blue Pearl
Mineral rich
Mottled
Blue Pearl granite is one of the most commonly elected stone colours in the UK. It is composed of minerals that reflect all shades of blue, from deep sky, to saphire and steel – every blueish hue is contained within this intricate, and truly unique material. Many describe it as mesmerising and intense, yet very relaxing and soothing to the eye. A perfect element that could brighten up your kitchen and provide it an organic touch.
Blue-coloured stone is very scarce. Many customers who see Blue Pearl for the first time argue they haven't observed  such material before. Blue Pearl Granite offers a perfect combination of colours that matches any kitchen interior – from the modern to traditional settings and designs.
What does our Manager think of Blue Pearl colour?
"The demand for Blue Pearl Granite is immense, and this is no coincidence. It's because it is so distinctive, so rich in colours and one-of-a-kind set of compressed and blended light and dark crystals. Blue Pearl is a Norway's native stone, quarried in deep in the mountains of Scandinavia. When you gaze into it you can practically see the cliffs of the fjords, the streaming tempest, the cloudy sky, icy deep sea and crystal-clear rivers – within the wandering fish and their scales being reflected by sunlight. Blue Pearl is a naturalistic composition of its native surroundings, and nothing screams Norway more loudly than this product. I highly recommend it to those who seek unique patterns, naturalistic features and a hint of Scandinavia in their home."
Matthew, F (Chief Manager of Polish Granite LTD Preston)
How our customers rate this product
Reviews